Get our free EDI 101 Guide
Let our experts tell you what you need to know to get started with EDI. We'll go through the basics—then go beyond with explanations of implementation, integration, and best practices. You'll learn:
What EDI is—and how it works
Six good reasons to use EDI
The process of exchanging EDI data
Four ways to implement and manage EDI
Five steps to empowering EDI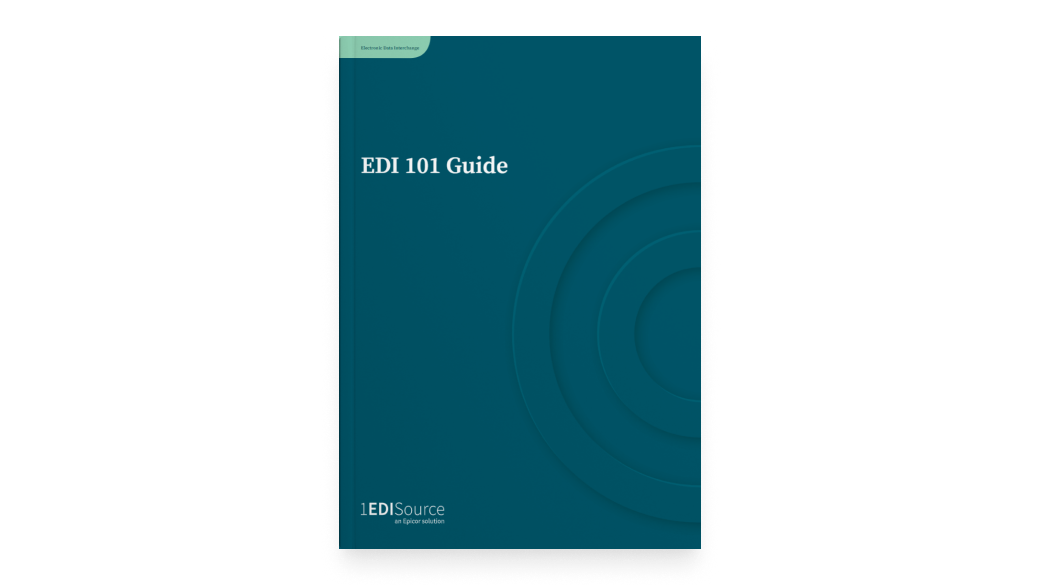 Download Your Free EDI 101 Guide Today.